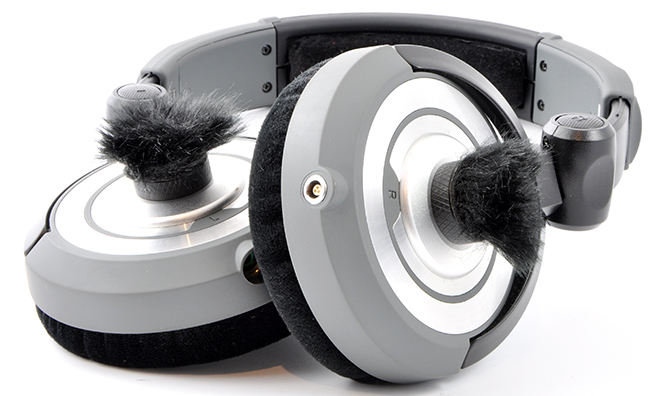 The i3DMicTM binaural recording microphone is special designed for 3D audio (binaural) recording solution. The i3DMicTM Pro750 combines matched back-electret stereo microphones with high-class headphones, provides combined binaural recording and headset monitoring, enhancing the convenience and enjoyment of field recording.
Simply wear the microphone-equipped earphones and capture what you hear, then listen back instantly. You can enjoy realistic sound as if you were there. You can also monitor while recording.
The i3DMic Pro 750 is ideal product to replacing traditional Dummy Head. It is much easier to use to find the sweet spot location for indoor and outdoor 3D recordings.